Since 1959, park district programs and facilities have developed a positive reputation throughout the Mokena community. Parks and Recreation play an important role in shaping our community. The park district mission is to provide quality recreational opportunities to enhance the health, educational, athletic and cultural well-being for all, and to protect and preserve parks and open space areas. Our core areas of programming are special events, athletics, fitness, cultural arts, outdoor recreation, education and social life skills.
Many prominent businesses have discovered the benefits of associating their name with one or more park district events and programs. The various sponsorship opportunities that the park district has to offer will give you extraordinary return on investment, while helping the community. The Park District relies heavily on sponsorships to offer events and programs at lower rates. Your support will help to enhance and allow us to offer unique opportunities for individuals and families to experience safe and fun recreation activities in Mokena!
By partnering with the Mokena Community Park District, you can reach out to new audiences through our advertising, events and facilities.
Contact Kara Jelderks at (708) 390-2409 to discuss your options and join our team of partners.
Click on the Event Logo for Sponsorship Information.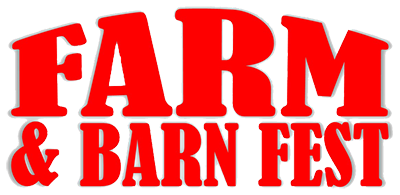 https://www.mokenapark.com/news-and-events/_-currentsponsors.aspx
https://www.mokenapark.com/news-and-events/_-currentsponsors.aspx